Specializing in
Training Adults

to Drive
Trust the state-licensed instructors of Safestway Driving School in Walnut Creek, California to help you in learning how to drive. We have male and female Spanish speaking instructors that conduct driving lessons for cars with automatic transmission seven days a week, from 9:00 AM to 9:00 PM.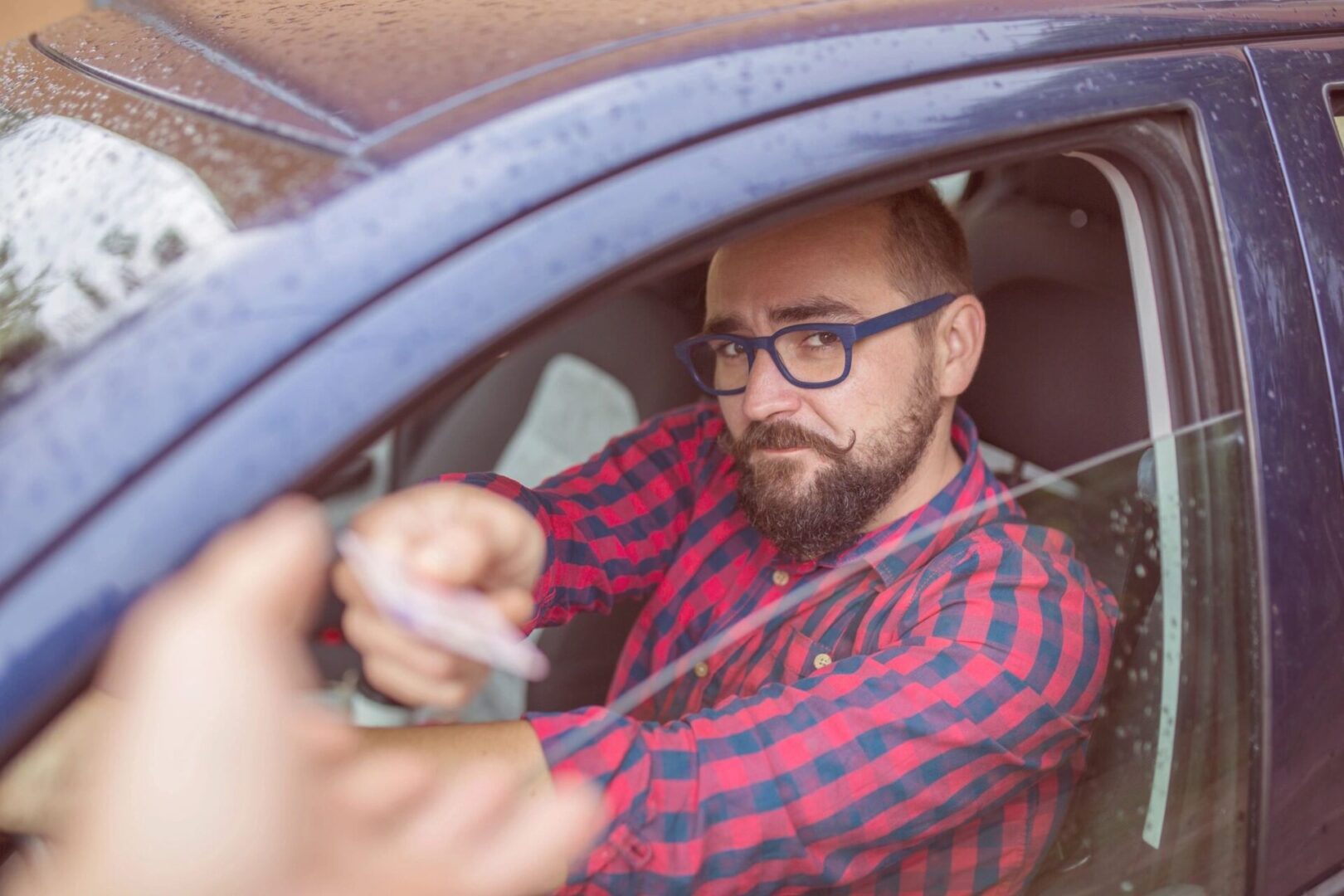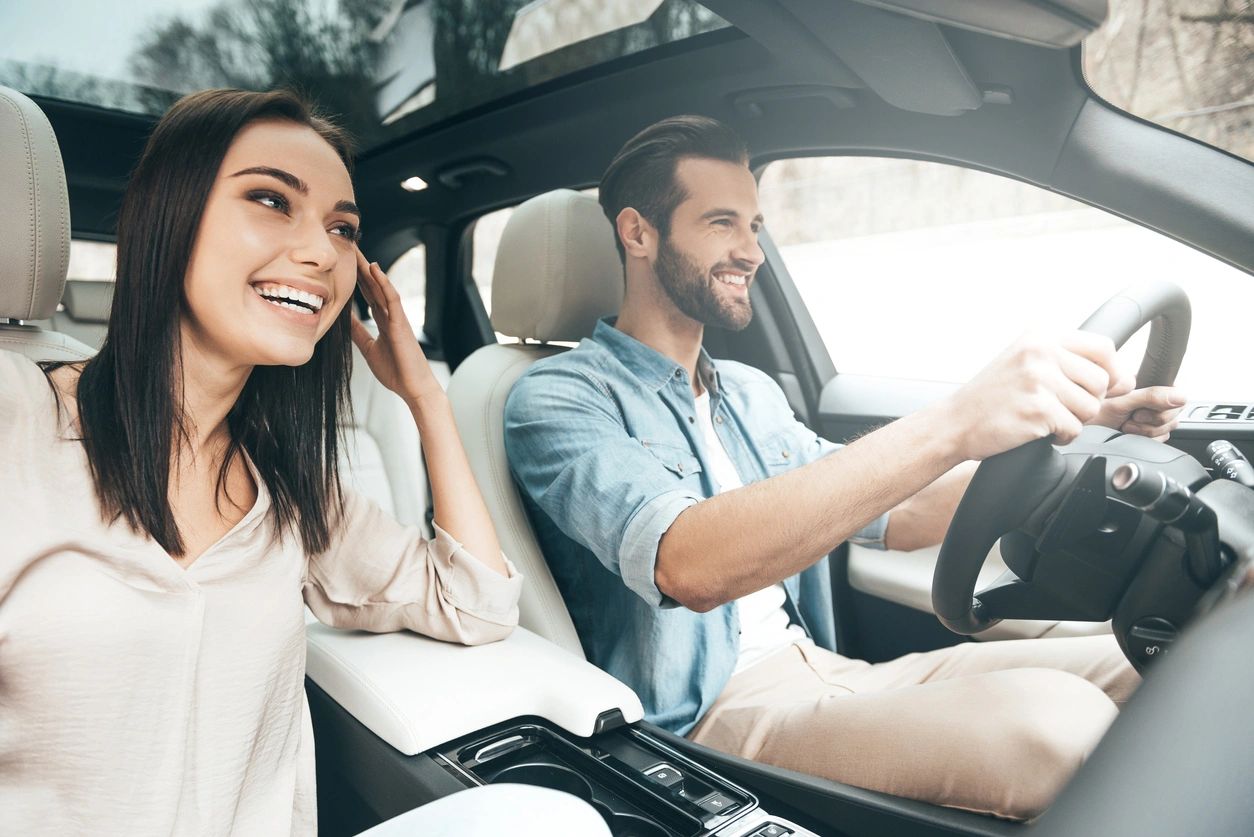 Schedule Your Driving Lessons
Our lessons can be scheduled in one or two-hour increments. However, it is in your best interest to schedule a two-hour session. This will allow you to spend more time practicing behind the wheel. We will provide you with a vehicle that has dual brakes and a good air conditioning system to ensure your comfort throughout your training. Learning a skill takes practice. The more time you spend on training, the faster you will learn.
The payment must be accomplished when the instructor arrives for training. We accept cash, checks payable to Safestway Driving School, Visa, Mastercard, American Express, and Discover Card.
Keep in mind that any cancellation of four to two hours of training sessions must be made a full 48 hours prior to the beginning of the scheduled appointment. For any cancellation that does not meet these criteria, you will have to pay half the fee for our driving lessons.