Teaching Teenagers
How to

Drive Efficiently
Turn to none other than Safestway Driving School in Walnut Creek, California to be provided with quality driving education online. We are here to guide teenagers in learning how to drive safely and efficiently. We have male and female Spanish speaking instructors available and can accommodate teens and adults with special needs.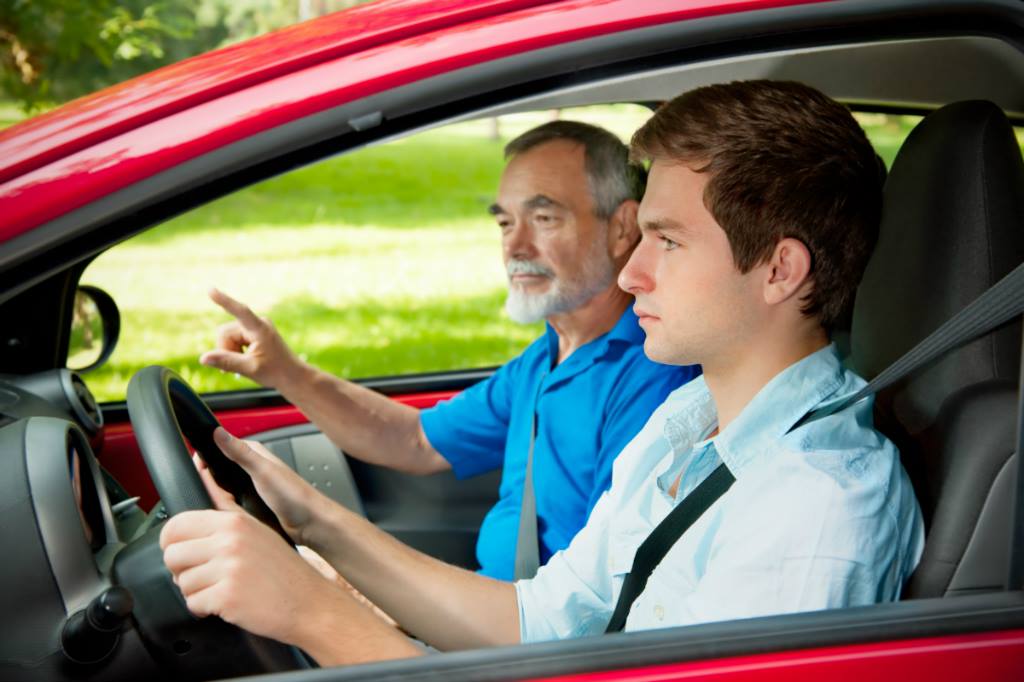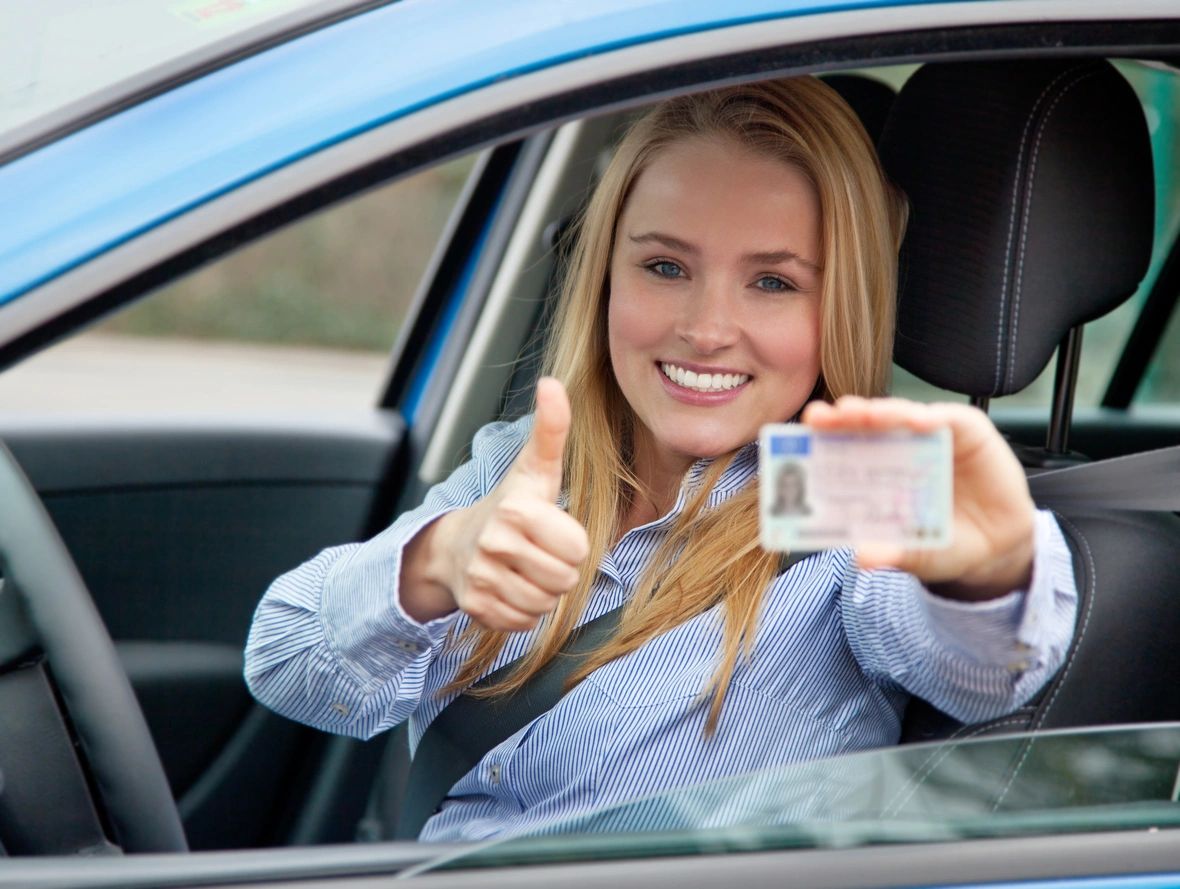 What to Do After Completing

Your Driving Lessons
After completing driver's education, students can present themselves to the DMV via appointment. This is where you will take the written test to acquire the learner's permit. Once you have passed the written test call our office at (925) 933-3181 to schedule your driving lessons. Your permit will be signed by the instructor after the first lesson. Then, you can start the 50 hours of practice with your parents.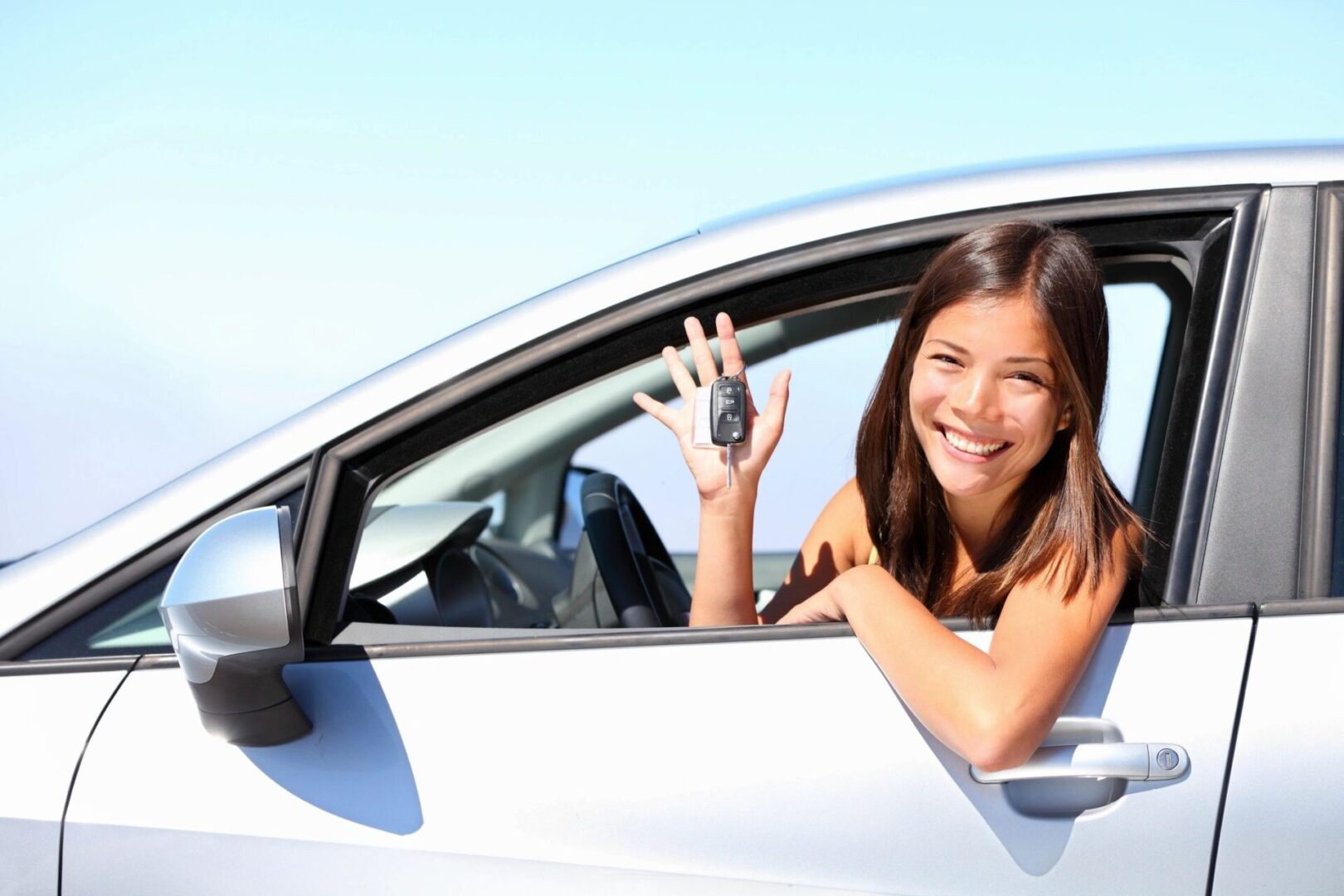 What to Consider Before Taking

a Drive Test
If you are under 18 years old, California law states that you need to have the following classifications before taking a driving test: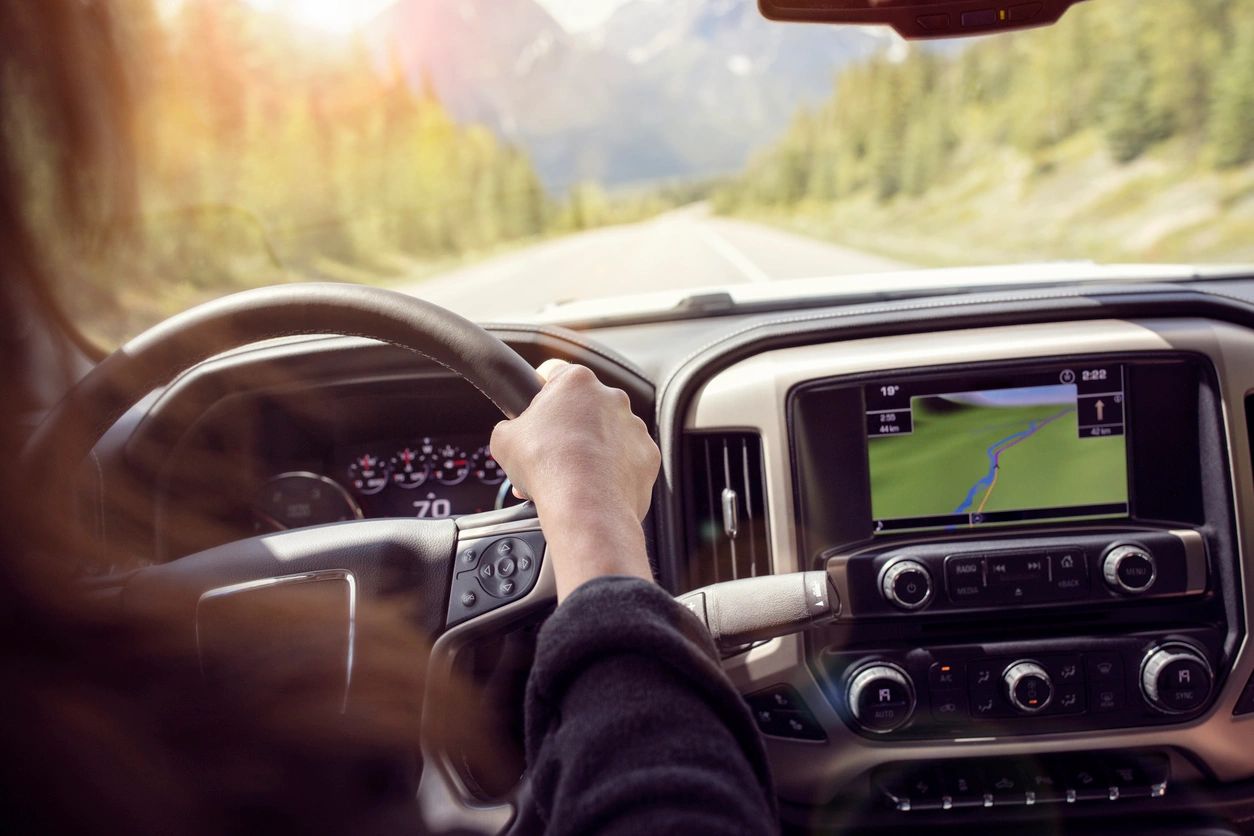 Complete an approved Driver's Education Course. The state of California allows the completion of this required course online. Afterward, you will receive the DL 400B Certificate of Completion of Driver's Education (Blue) or the DL 400C Certificate of Completion of Non-Classroom Driver's Education (Pink).
The student will schedule an appointment to take the written test. This will help in obtaining the permit at the DMV. Aside from that, the following files are also needed to be presented:
Birth Certificate, (original from the county you were

born in)

Social Security Card
Driver's Education Completion form
DL 44 (application signed by parent(s) or guardian, student will wait to sign at the DMV) Pay the Application Fee With Cash, Check (payable to the DMV), or Debit (ATM) Card
Proof of Residence (3 forms – a bill, passport, medical bill, etc.)
When you pass the written test, DMV will issue your provisional instruction permit. This is not valid until after your first lesson with a driving instructor! To schedule your first class after obtaining your permit, call our office at (925) 933-3181.
Individuals under the age of 18 are required to complete a total of 6 hours of behind-the-wheel training with Safestway Driving School. They will also hold their permit for six months to take the DMV Drive Test. Upon completing six hours of behind-the-wheel training, the student will receive a DL 400D Certificate of Completion of Behind-The-Wheel Training (Gold). This certificate is issued to the student by the instructor on their last lesson in our school.
In addition to the required six hours with Safestway Driving School, the State of California also requires teens to have 50 hours of driving (10 of the 50 hours at night) with a parent or licensed driver over the age of 25.
Our company accepts Cash, Visa, Master Card, American Express, and Discover Card. If paying by check, it must be made out to Safestway Driving School.
Please note that any cancellation must be made a full 48 hours prior to the beginning of the scheduled appointment. Any cancellation that does not meet these criteria will result in paying half the fee of the lesson that is being canceled.